Willkommen bei
VLIGA - DIe virtuelle Profiliga für FIFAGaming
powered by FIFAGAMING.net
Ergebnisse
der letzten Spiele
table
Premier League
Some description text for this item
FG ESPORT-KADER
Unser FG ESPORT TEAM
Wir sind ein Team von begeisterten FIFA-Gamern aller Altersklassen. Unser Ziel ist es imTraining- und Wettbewerbsmodus unser virtuelles Fussballspiel weiter zu verbessern. Wir suchen weitere talentierte Teamkollegen/innen jeder Altersklasse. Komm in unser Team.
news
Letzte Meldungen
Some description text for this item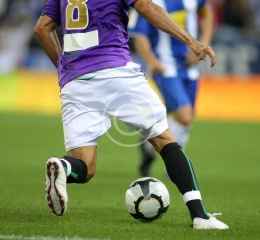 How the fans should react to the stunts from the favorite…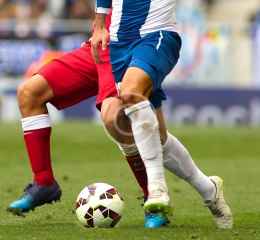 If you missed it, we give you a great recap! Follow…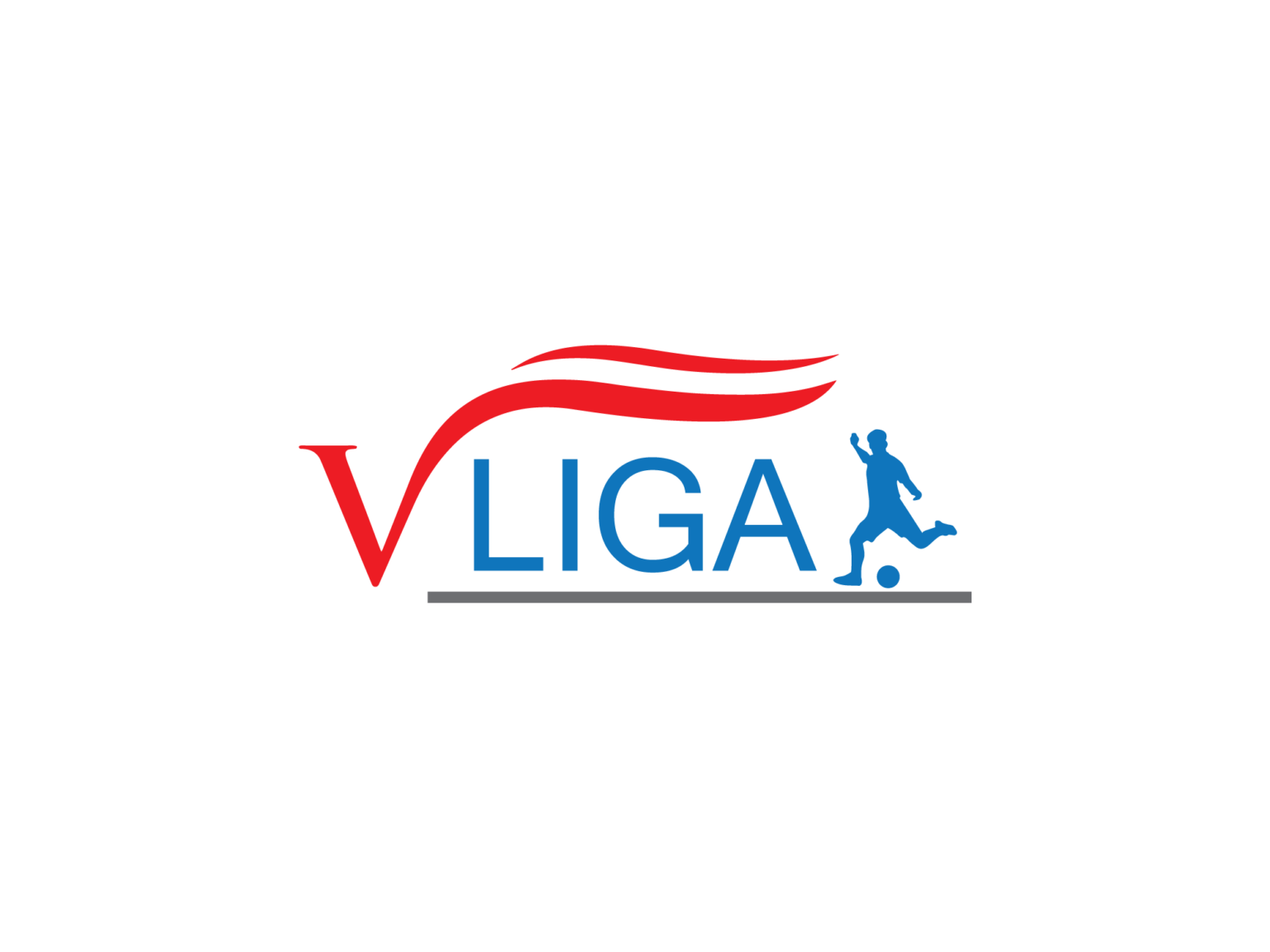 WAS IST DIE VLIGA?
Ihre Plattform für Professionelles FIFAGAMING
FIFA-Gamer finden auf unserer Plattform die besten Voraussetzungen ihre Fähigekiten und Skills einzusetzten, zu verbessern und bei Turnier-spielen gewinnbringend umzusetzen.
shop
Produkte des Monats
Hier finden Sie die Deals des Monats November